The sooner we get familiar with the latest tech trends, the sooner we will be able to use that knowledge and make some money. We need to understand that the world is changing, and this tech revolution started with cryptocurrencies. Today, digital assets represent a much higher and more prosperous field than anything else in the world, and the fact that only the sky is the limit just proves this theory.
Of course, since the vast majority is still unaware of all the possibilities, things are yet to change and modify in this field, but cryptocurrency and technology behind it surely represents a unique way of modern business and something that will mark our future and stay with us for quite some time.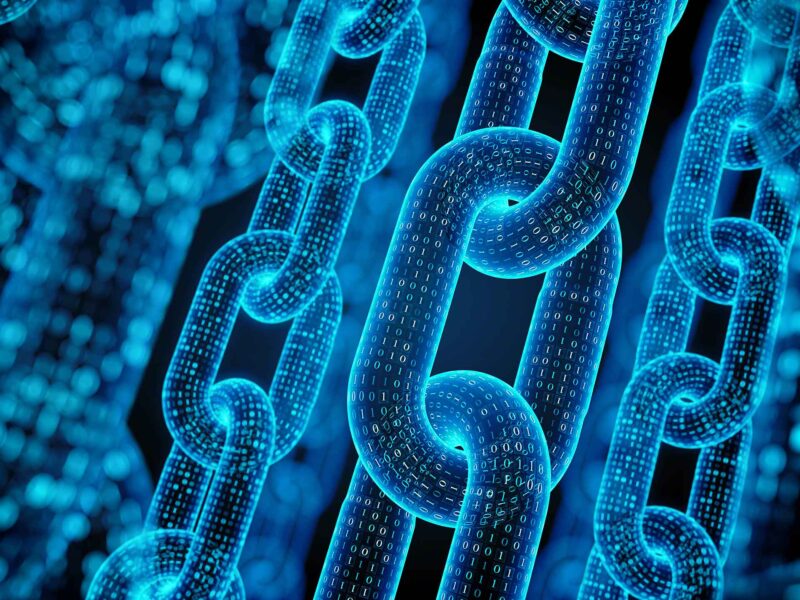 How did it all start?
In order to learn the basics, we first need to go to the beginning, to the time when it all started, and that's 2009. Namely, this was the year Bitcoin was first mentioned as a revolutionary currency that would change the world. Of course, today, we are all witnesses that this statement was true, even though, when it all started, very few people considered BTC and blockchain technology as something important. But let's leave aside the cryptocurrencies for a second and focus only on the blockchain, as in 2014, everything changed when financial institutions realized the full potential of this technology.
What's so great about this tech is that it is totally decentralized, which doesn't just make things more private and secured, it also speeds up the whole process, and that's what this fast-paced world is all about. Understandably, after financial institutions accepted and started working on implementing this tech into their work, other industries followed it, and today, automotive, insurance, telecommunications, healthcare, gambling industry, etc. are just a few examples of how widely this tech is being used. That is why experts say that it represents something that will be the cornerstone of future development in the tech field, and now, let's get into specifics.
Let's start with explaining blockchain simpler
Perhaps the simplest explanation is that a blockchain is a place where we can record and store information and be sure it is almost impossible for someone to misuse or hack them. It is possible because blockchain act as a digital ledger of various transactions, and these transactions are distributed through many computers or nodes on the network instead of being duplicated.
The whole network is created of blocks, and each of them contains many transactions added to the digital ledger of every user. The more information needs to be stored, the more blocks need to be created, so they are created all the time and improve this amazing network. Because of that, we can say that blockchain networks can keep an unlimited amount of information if there are enough computers to create blocks and support them.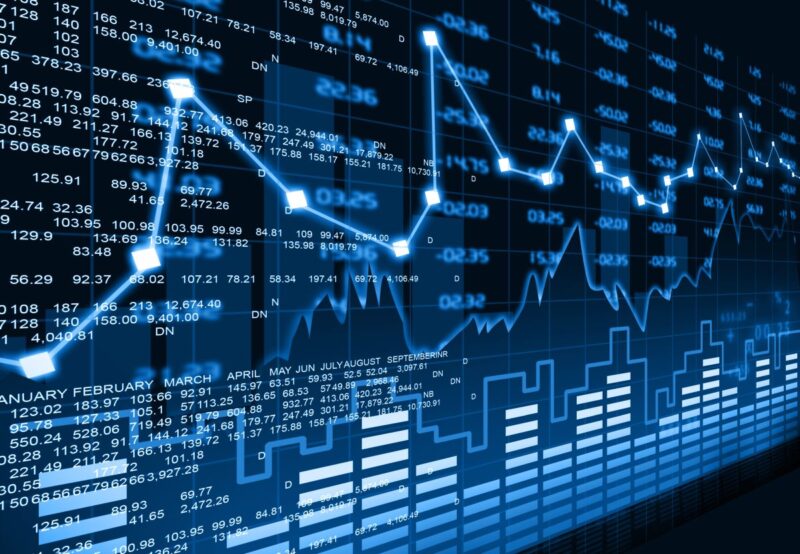 What decentralization means?
We all heard about decentralization because it is one of the main topics when someone mentions blockchain technology or cryptocurrencies, but what does that exactly mean? Decentralized networks and databases mean that information is not stored on one server that can be easily hacked, and instead of that, they are stored in many of them around the world, so it is impossible to track the information and misuse it. All transactions have another type of security as they are recorded with an immutable cryptographic signature.
Since blockchain is decentralized, all transactions are transparent, and anyone can see them, but we need a special private key to access them, so there is no need to worry that someone else can change the transaction, no matter how transparent it is. The authentification process is of great importance here, and the fact that there is always a two-step authentication grants much higher security than anything else because the second step is usually about a private key (or code) that only you, as a user, have.
Let's understand nodes
Okay, we have already mentioned nodes, and since we discussed decentralization, we need to explain what nodes are because it is expected that you will find this term once you decide to learn more about this topic. Nodes are literally computers that create chains and connect to the distributed ledger, which help the network to function without obstacles by keeping the blockchain duplicates.
The more nodes we have, the more information we can store, and the whole network will work much better. Every mined block needs to be confirmed and verified because it can be added to the chain so, every node in the network is safe and reliable and ensure that our transactions will be too. Just like mining and minting are an essential part of blockchain transactions and cryptocurrencies since most people usually connect these two, we can say the same for nodes as they are a crucial part of this system, and without them, the system will not work.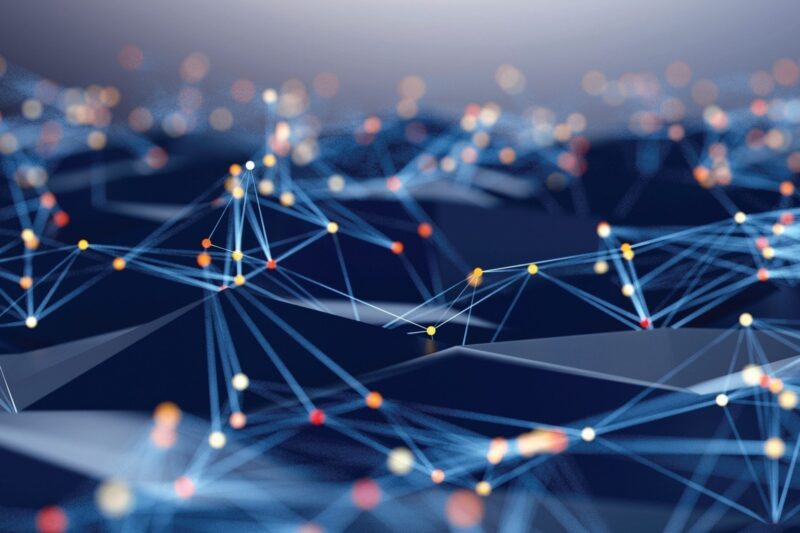 There are public and private blockchains, and they differ a lot
Many people are familiar with the public type of this network, which does not have any restrictions, so each user can become its part and make changes. We know that it can take a while to make a transaction, but we are also sure that it will be safe and transparent, and we do not need to worry about hackers. Besides that, all we need to do to access it is to create an account, and we are ready. Besides the public, we can see private networks, which are a little different, and many people do not even know they exist. We need a special invitation to access them, and a single entity controls them, which makes them much secure and faster than the public ones.
The bottom line
After reading all this, hopefully, you now understand the full potential and importance of blockchain technology and why there is so much hype about it. The usage of this tech is yet to reach new highs and the fact that today there are even decentralized database storages, along with IP marketplaces powered by blockchain technology like oschain.io, means that we are still in the early stages of its acceptance and usage, but if we need to say one thing that would be that the great things are ahead of us.