Writing content for online marketing in 2023 can be daunting. With search engines constantly updating algorithms, and new technologies emerging daily, it is important to stay ahead of the curve.
This guide provides a practical approach to SEO keyword research that will help you better understand how search engine optimization works and ensure your content ranks highly on search results pages. From understanding what keywords are best suited to your website or article, to exploring techniques such as keyword clustering and topic modeling – this guide covers everything you need to know about effective SEO keyword research in 2023.
Let's get started!
Understanding the Basics of SEO Keyword Research
When it comes to SEO keyword research in 2023, understanding the basics is key. Knowing which keywords are most relevant and important for your website's success will help you stay competitive in the ever-evolving digital landscape.
Researching keywords can be broken down into two main categories: short-tail and long-tail keywords. Short-tail keywords, also known as head terms, are typically composed of one or two words that have a high search volume but a low competition rate.
Long-tail keywords contain more than three words and usually have lower search volumes but higher relevance to what people are looking for. In addition to researching specific keyword phrases, it's important to keep an eye on trends related to those terms.
By tracking popular topics in your industry you can identify new opportunities for content creation and ensure that your web pages remain up to date with current events and interests among potential visitors. You should also use tools such as Google Trends or Moz Keyword Explorer to analyze how well particular sets of keywords perform over time so you can make informed decisions about where best to focus your efforts when creating content around those topics.
Finally, make sure you know who your target audience is before beginning any kind of SEO keyword research project; this way, you'll know exactly what type of language they use when searching online so that you can tailor both the messaging and selection process accordingly. Considering all these steps will help ensure that every piece of content created is optimized effectively for maximum visibility within the SERPs (Search Engine Results Pages).
Utilizing Advanced Techniques for Keyword Analysis
As the search engine landscape becomes increasingly complex, SEO professionals must leverage advanced techniques to ensure optimal keyword analysis in 2023. This guide will provide a comprehensive overview of the most effective methods for conducting keyword research and optimizing content.
To start, will explore how to uncover new opportunities by analyzing competitor websites and their corresponding keywords. Tools such as Moz Keyword Explorer offer an invaluable source of data that can be leveraged to identify high-ranking pages and assess their performance metrics.
Additionally, Google Trends is an essential tool for staying abreast of changes in search query trends over time. Finally, leveraging automation tools such as Ahrefs or SEMrush can help streamline the process of finding relevant keywords from large datasets quickly and efficiently.
Next up is understanding how best to use these newly identified terms within your content creation strategy – this means considering both relevance and readability factors simultaneously. Relevance comes down to correctly targeting topics with appropriate phrases; while readability involves making sure your language flows naturally enough that readers enjoy it without having too much technical jargon presented at once.
By evaluating each piece through a combination of manual review by trained professionals alongside automated AI checks for accuracy, you can make sure every page meets those goals successfully without sacrificing either quality or speed. Finally, no discussion on keyword optimization would be complete without mentioning the importance of monitoring progress over time.
Utilizing analytics tools such as Google Analytics helps track traffic levels across all key pages, providing valuable insights into which strategies are working best and where improvements may need to be made to optimize results further. With that knowledge under your belt, youre now ready to conquer SEO keyword research like never before!
Optimizing Content for Maximum Visibility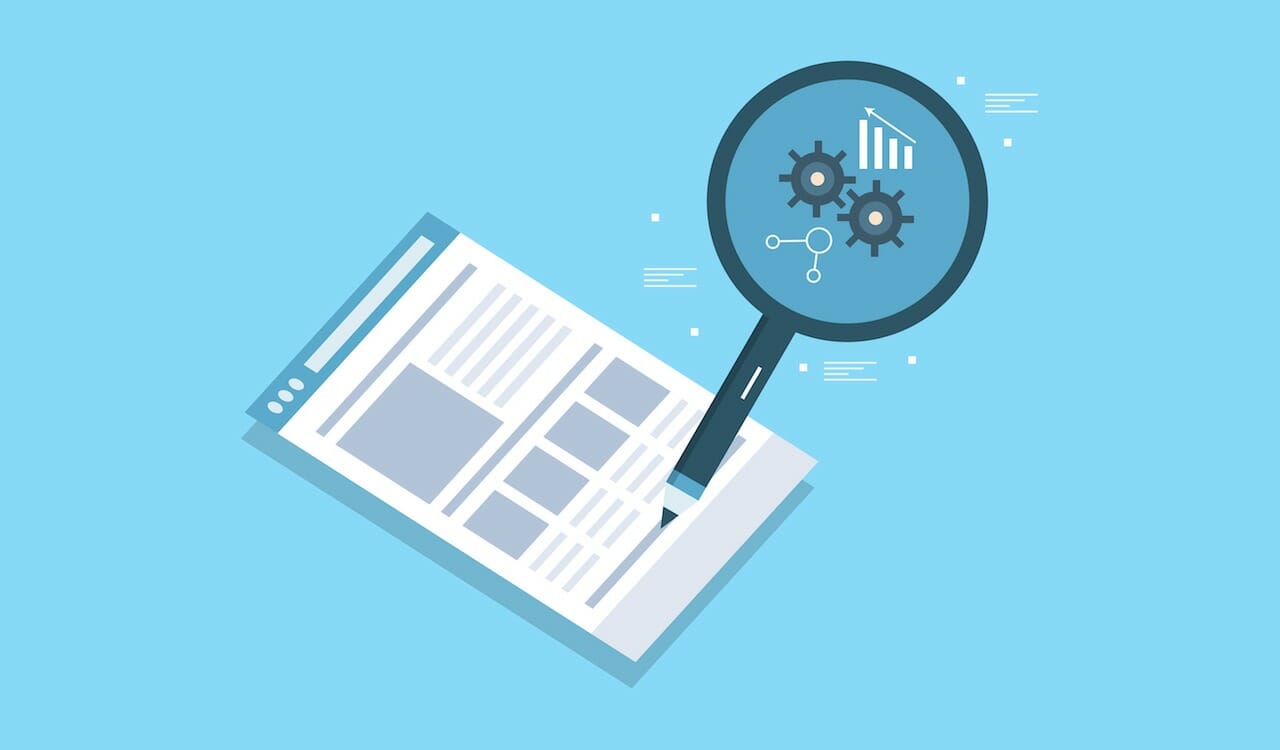 When it comes to optimizing content for maximum visibility in 2023, SEO keyword research is a must. Leveraging the right combination of long-tail and short-tail keywords can give your content a competitive edge when it comes to ranking on search engine results pages (SERPs).
Knowing which words and phrases are most relevant to your target audience's interests—as well as how they will use them in their searches—can help you craft content that speaks directly to their needs. Furthermore, crafting compelling headlines with strong calls to action is essential for capturing readers' attention and boosting click-through rates.
Additionally, including an array of multimedia elements such as images, videos or infographics within your post can further help draw visitors to your website while also providing more opportunities for SEO optimization. Finally, analyzing other successful pieces of content related to your topic will provide valuable insight into what resonates with audiences and drive them towards taking desired actions.
Leveraging Long Tail and Semantic Search Strategies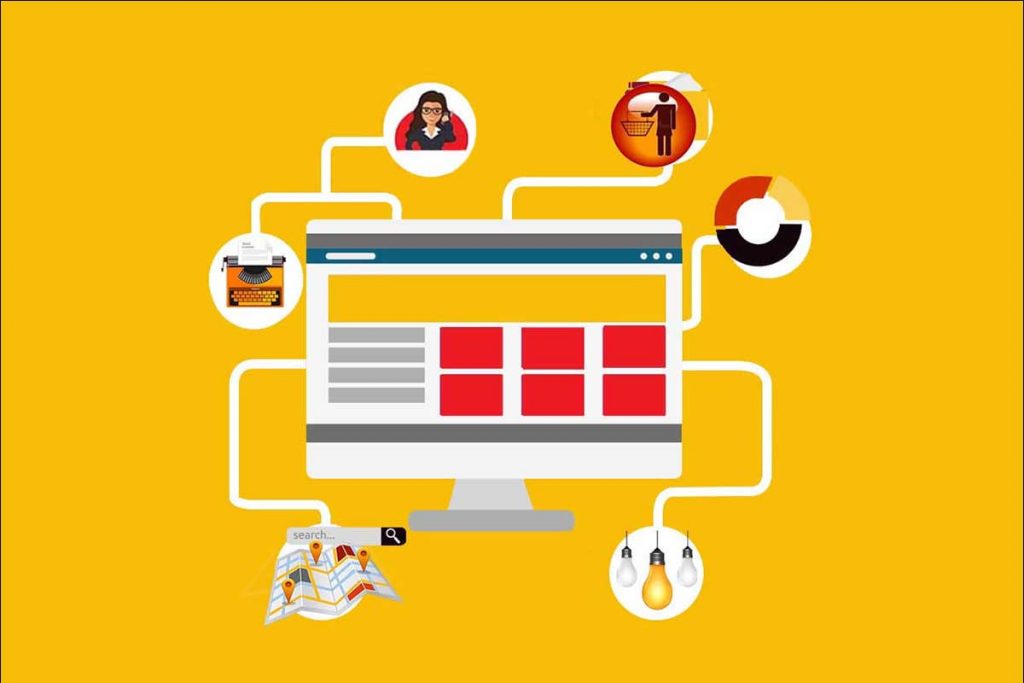 Search Engine Optimization (SEO) keyword research is a crucial part of any successful digital marketing strategy. To remain competitive, businesses must be able to identify and use the right terms and phrases that will attract potential customers online.
Leveraging long tail and semantic search strategies can help your business stand out in 2023 by ensuring you are using the most relevant keywords for your target audience. Long tail keywords are longer phrases or queries that provide more specific information about what someone is searching for.
Utilizing these types of queries can help reduce competition as well as increase visibility since fewer people may be competing for those terms. Additionally, long-tail searches tend to yield better conversion rates due to their specificity.
Semantic search strategies involve leveraging natural language processing technology to understand the user intent behind keyword strings so they can be matched with appropriate content quickly and accurately. This helps improve the accuracy of results when compared with traditional keyword-matching techniques while also providing an opportunity for businesses to deliver more relevant content faster than ever before by understanding the context behind each query string entered into a search engine.
These two SEO keyword strategies can play a key role in helping your business succeed online in 2023 by allowing you to tap into additional areas where potential customers may be looking for answers or products related to yours, thus increasing sales opportunities through organic traffic at lower costs than paid advertising methods such as PPC campaigns. Implementing both approaches together can ensure that you reach even further corners of the web without sacrificing quality or relevance – giving you an edge over your competitors who might not have taken advantage yet!
Tracking and Measuring Success with Analytics Platforms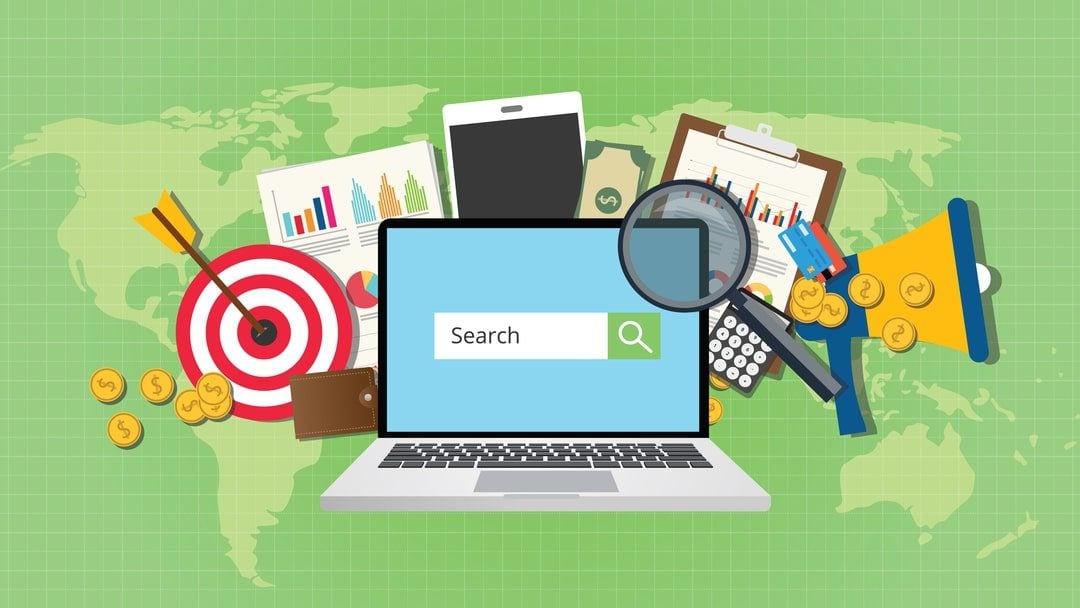 In this article, we'll discuss how to track and measure the success of your SEO keyword research in 2023 using analytics platforms. With so many options available to you, it can be difficult to decide which platform is best for keeping an eye on your progress.
The key lies in understanding what each platform offers and being able to know when one will work better than another. For example, if you want a tool that allows you to quickly detect trends or changes in search engine rankings, then Google Analytics might be the right choice for you. It provides detailed data about website visitors' behavior so that you can make informed decisions based on real-time information.
Additionally, with its range of customizable reports and dashboards, it's easy to stay up-to-date on any changes or improvements that need attention. On the other hand, platforms like Ahrefs provide more comprehensive analysis capabilities such as keyword research tools and competitor monitoring features which allow marketers to gain insights into their competitor's sites and keywords strategies – all within one platform.
This makes it easier for marketers to identify opportunities they may have been missing out on before while also helping them monitor their own site's performance over time. No matter what analytics platform you choose for tracking and measuring success with your SEO keyword research efforts in 2023, having access to accurate data is key – so don't forget about analyzing user feedback too! By gathering customer reviews from across different mediums (blogs, forums, etc.
), businesses can get a better understanding of how users interact with their websites – enabling them to make informed decisions regarding content optimization strategies going forward into 2024
Conclusion
In conclusion, SEO keyword research in 2023 is an important tool to stay competitive online. By taking the time to understand the best practices and trends for SEO keywords, you can ensure that your website will rank highly on search engine results pages.
Additionally, by utilizing local SEO services you can gain a better understanding of how to use keywords specific to your geographic area or industry to maximize organic search traffic and reach more potential customers. With this practical guide as a starting point, you are now well-equipped with the strategies and techniques necessary for successful keyword optimization in 2023.