In the modern world, GPS and location-based services have become an indispensable part of field service management software. Businesses are increasingly relying on real-time tracking technology to ensure their personnel are in the right place at the right time.
By leveraging GPS data, companies can optimize processes such as dispatch operations and customer support to maximize efficiency and improve customer satisfaction. This article explores the role that GPS plays within field service management software and how it is revolutionizing organizations across industries.
Benefits of GPS and Location-Based Services in Field Service Management Software
GPS and location-based services have become increasingly important in the field service management industry. Utilizing these technologies can help organizations improve customer service, reduce operational costs, save time, and increase safety for their employees working in the field. The use of GPS tracking allows companies to accurately monitor employee locations at all times and provides real-time updates on work progress. This enables businesses to be more responsive when addressing customer needs or concerns by providing an efficient way to pinpoint where their employees are located so they can deploy them quickly and effectively.
Additionally, using GPS technology also reduces fuel expenses as well as labor costs associated with managing multiple teams in different locations. Location-based services provide increased safety benefits for workers that operate remotely or alone out in the field as it gives employers a tool to check on their whereabouts if needed. For example, if someone is not responding after some time has passed then managers will be able to track their last known coordinates through a mapping application which ultimately helps ensure that everyone remains safe while performing various tasks outside of the office environment.
Furthermore, having access to this information helps supervisors stay informed about any delays due to traffic conditions or other unforeseen circumstances which could potentially influence overall productivity levels across entire teams operating remotely. Overall utilizing GPS and location-based services can have a positive impact on how organizations manage resources allocated towards fulfilling customer demands while keeping both personnel and equipment safe within varied environments – making it an invaluable tool for modern day field service management software solutions.
Challenges Associated with Using GPS and Location-Based Services in Field Service Management Software
Location-based services and GPS technology offers great potential for field service software. However, there are a few challenges associated with using this technology in the industry. One of the main problems is accuracy. Poor signal reception or incorrect data can lead to errors that cost both time and money. Additionally, security issues must be taken into account when handling sensitive customer data and tracking devices need to be regularly monitored in order to ensure they remain functional in remote areas.
Furthermore, some customers may object to having their location tracked due to privacy concerns, meaning companies must take an ethical approach when implementing such solutions. Finally, timely updates on device location can also prove difficult if out of range or not connected properly. These obstacles mean that while GPS-based technologies offer great benefits for field service management software, careful consideration should be taken before implementation as many challenges still exist today.
Best Practices for Utilizing GPS and Location-Based Services in Field Service Management Software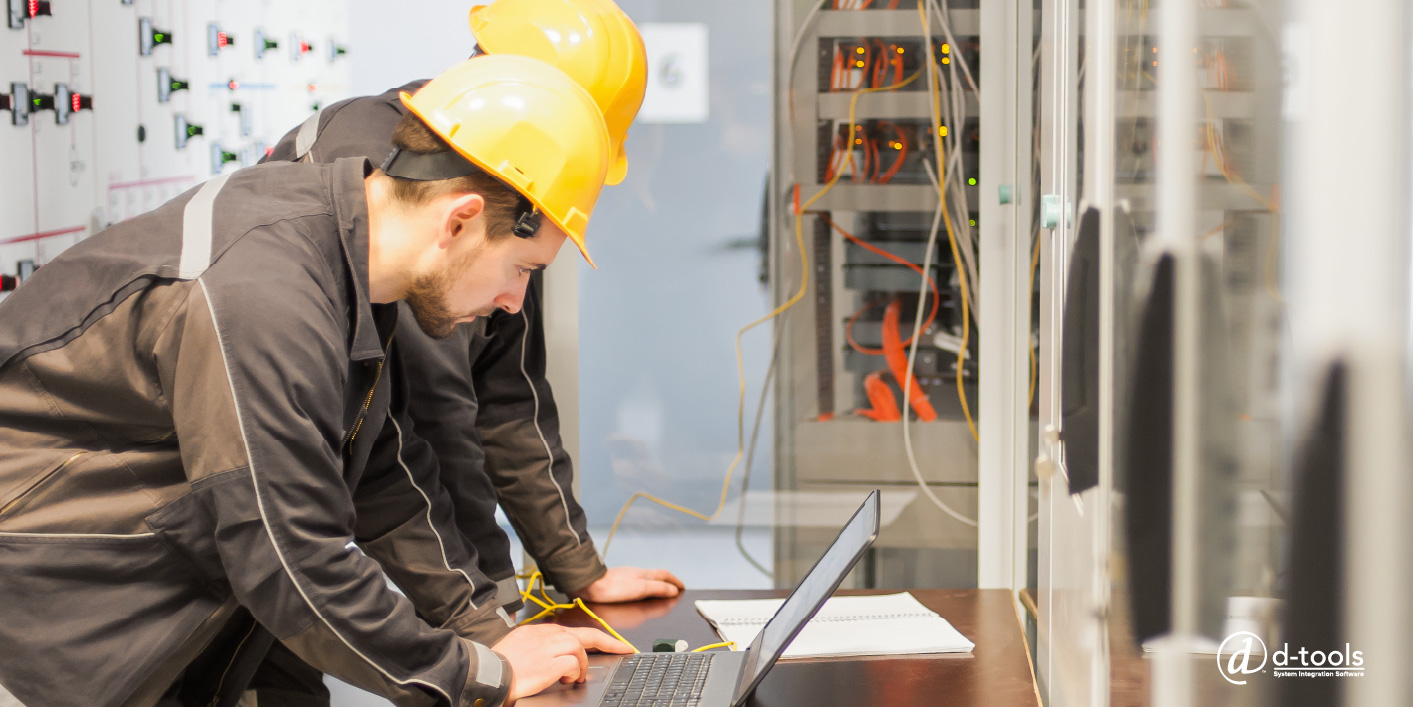 GPS and location-based services are powerful tools that can facilitate efficient field service management. To get the most out of these services, there are certain best practices you should consider implementing. First, when it comes to GPS tracking for your field service team, always keep accuracy in mind. You'll want to use a system that provides real-time updates with minimal latency so you know where your employees are at all times. Many systems also feature built-in safety features like geo-fencing and route optimization which help protect your staff while they're on the go.
Its also important to ensure that your chosen system is secure since sensitive customer information may be stored within it. Look for one with end-to-end encryption and other advanced security measures such as two factor authentication or identity verification protocols to protect data from unauthorized access or hacking attempts. Finally, dont forget about scalability when choosing a location based software solution for your business needs – scalable solutions will save time by allowing you to expand quickly without having to invest heavily in new hardware or personnel training expenses every time growth requires it.
Additionally, investing in an API enabled platform allows greater flexibility if you need integration with existing software programs; this will make sure everything works harmoniously as part of a larger whole rather than separate pieces of technology trying unsuccessfully communicate with each other.